Since India is a land of varied culture, each of its state has its own cuisine too. The common phrase "the way to a man's heart is through his stomach" simply exemplifies the delicacies prepared in Uttarakhand. Not many people know this, but this place has a whole lot of delicacies that will satiate the hidden hunger in you. While walking through the road up to your favourite hill station in Uttarakhand you will be greeted by different aromas coming from the roadside vendors. The one thing that is unique about the cuisines of Uttarakhand is the fact that they are mostly cooked over burning wood or charcoal, which bestows them with additional nutritional qualities. This is one characteristic that clearly demarcates the Garhhwali and Kumaoni food from the rest of the country.
Kafuli
This dish is a boon for all the diet-conscious people out there. Yes, it is actually that nutritious. Kafuli is a dish that all the locals of Uttarakhand swear by. It is basically primarily prepared of Spinach and fenugreek leaves, which even the doctors, prescribe. It is an exotic dish, prepared in an iron kadhai, and complemented by hot steaming rice. It is the most nourishing and health-conscious dish you will come across in the State.
Ingredient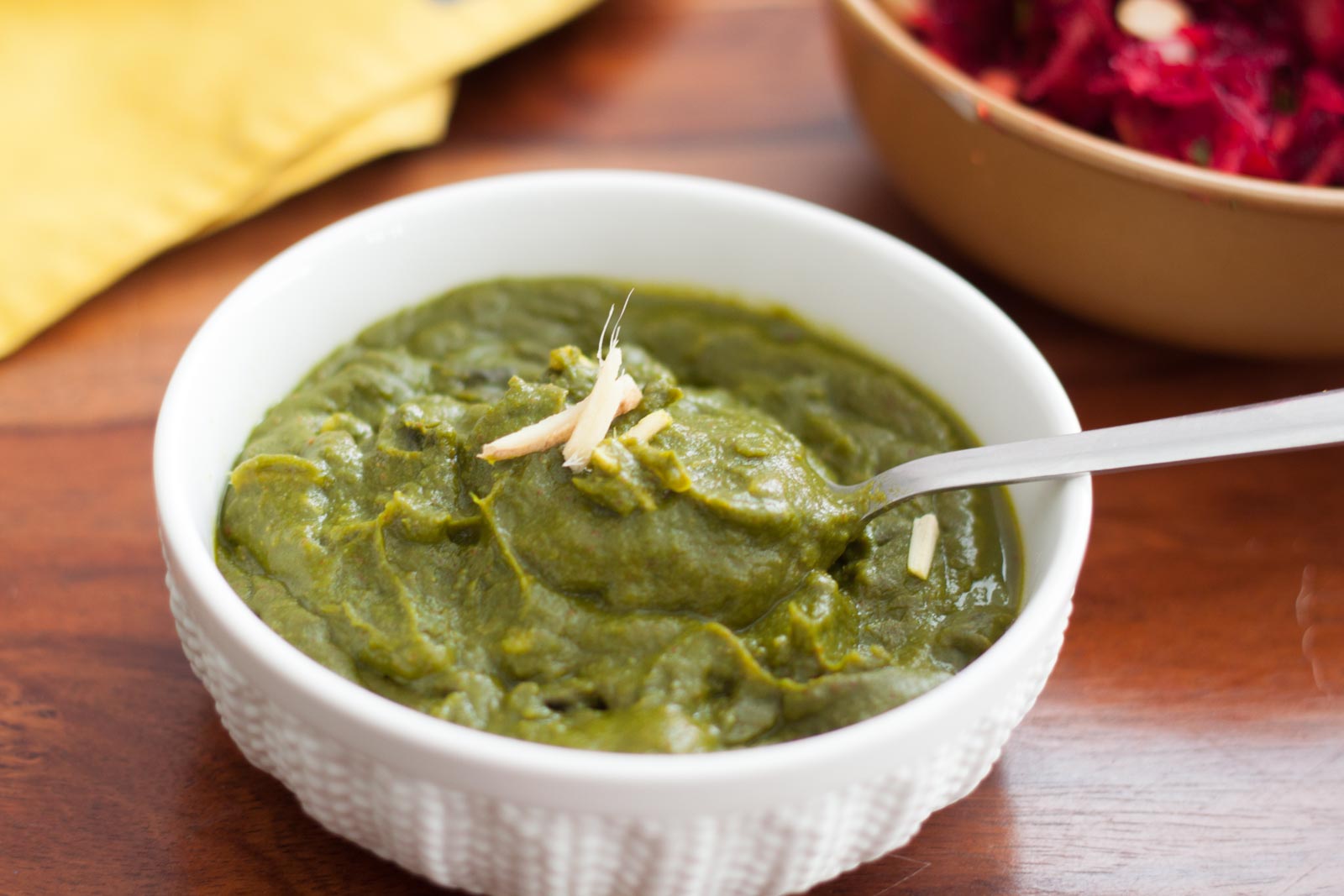 Spinach(Palak ka saag) – 2 bunches
Fenugreek leaves ( Methi) optional – 1/2 bunch
Green chillies – 4 to 5
Oil – 2 tbsp ( preferably mustard oil)
Garlic – 4 to 5 cloves
Ginger – a 3 cm piece
Cummin seeds – 1 tsp
Asafoetida – a pinch
Dry coriander powder – 1/2 tsp
Turmeric powder – 1/4 tsp
Rice powder or rice paste – 1 tbsp
Curd – 2tbsp (optional)
Water – 1-2 cup
Salt to taste
Bhang Ki Chutney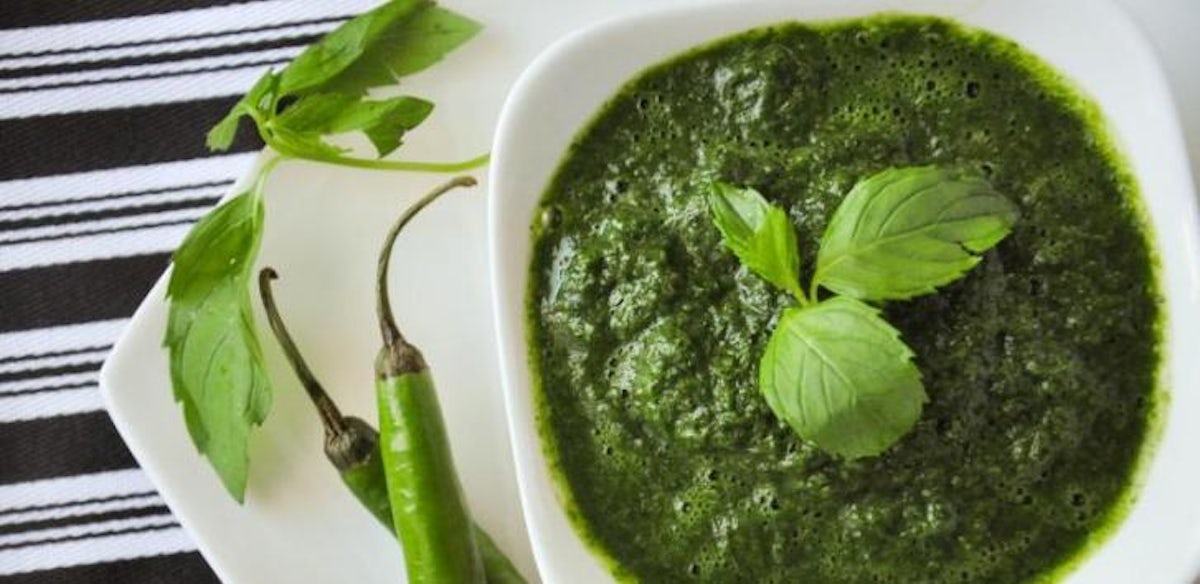 We are not kidding! There is chutney made in Uttarakhand that is actually bhang ki chutney. It simply enhances the taste of every other cuisine and its fresh aroma and tangy taste will linger in your mouth long after you have consumed it. It is basically prepared of Hemp Seeds which provides it the characteristic aroma. Already feel your mouth-watering?
Hemp-seed Chutney1/4 C bhang seeds (hemp seeds)
2-3 crisp hot red or green chillies, I utilized both (or utilize dried ones or red stew powder)
coriander and mint leaves, hacked (1/2 C or to taste)
juice of a large portion of a lime (or a souring specialist of your decision)
salt
Phannu
Phaanu is a dish which is famous mostly in the Garhwal region of Uttarakhand. It is rather complicated to prepare since it is made by mixing lentils of different varieties that are soaked in water overnight. It is a kind of soupy dish, served mostly wish rice. The unique flavour of Phaanu will definitely be a treat for your taste buds!
Ingredients
Gahat or Kulath (Horse gram)
Oil
Garlic
Ginger
Green chillies
Jakhiya or Cumin seeds
Asafoetida
Dry coriander powder
Turmeric powder
Water
Salt