Nowadays many people look out for unexplored tourist places to visit in Himachal Pradesh as the most of the tourist places are mostly turning to concrete jungles. There is so much demand for these less known places in Himachal that a number of them are developing into the tourist spots now
Malana
This is the vacation for many tourists in Malana, a tiny village amidst the lush green and shimmering snow-capped mountains of the Parvati valley, 9500 ft above sea level. Coveted as the city of the best hashish in the world, the villagers of this ancient city have been keeping several secrets to themselves. So let us, together, unravel the secrets of Malana.
Tirthan Valley
Tirthan is an offbeat destination that has something for everyone. This quiet valley is ideal for trekking, fishing, wildlife watching, and discovering under-explored hill villages. There's also the option of doing absolutely nothing as you relax among the pine trees in the valley.
So if you like to scout around uncharted terrain, pack your bags and head towards Tirthan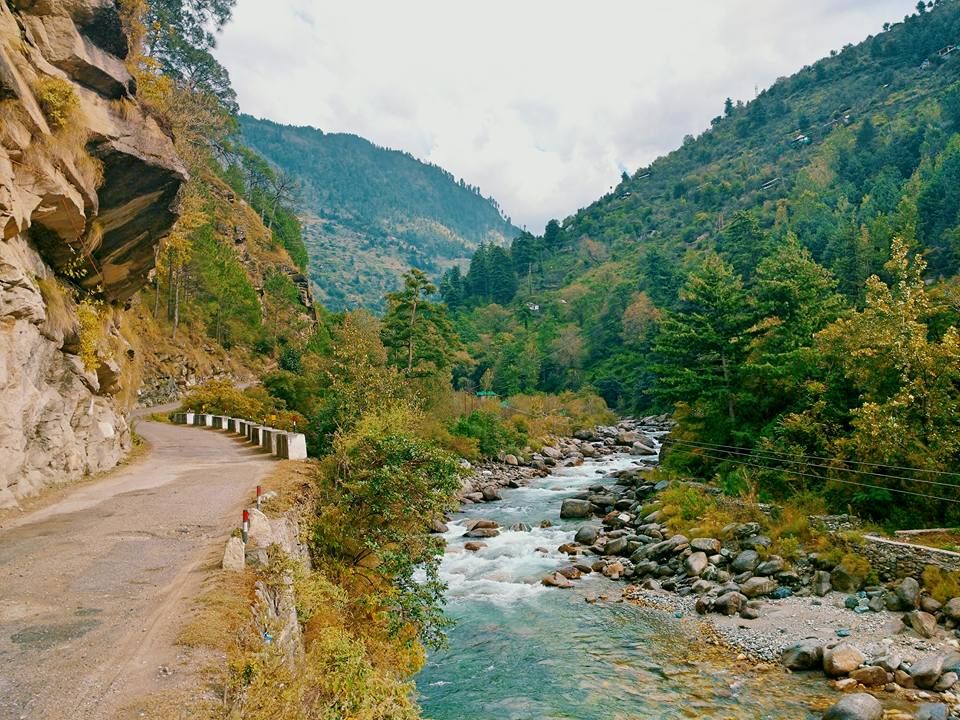 Chitkul
Chitkul is said to be the last inhabited village within the Indian boundaries on the old Indo-Tibetan Road. Situated at the height of 3450 meters, the village is located at a distance of 28 km from Sangla, about 600 kilometres from Delhi in the Kinnaur Valley. It is like a doorway which opens into an exquisite landscape of breathtaking beauty and a serene environment. There are orchids, mountains, meadows, huge rocks, river, jungle, and grasslands in the village with the help of which it has made a unique identity for itself. A drive to the Chitkul village is pleasant. One can go for trekking in the forest as well and a wildlife sanctuary for all the wildlife as well as nature lovers out there.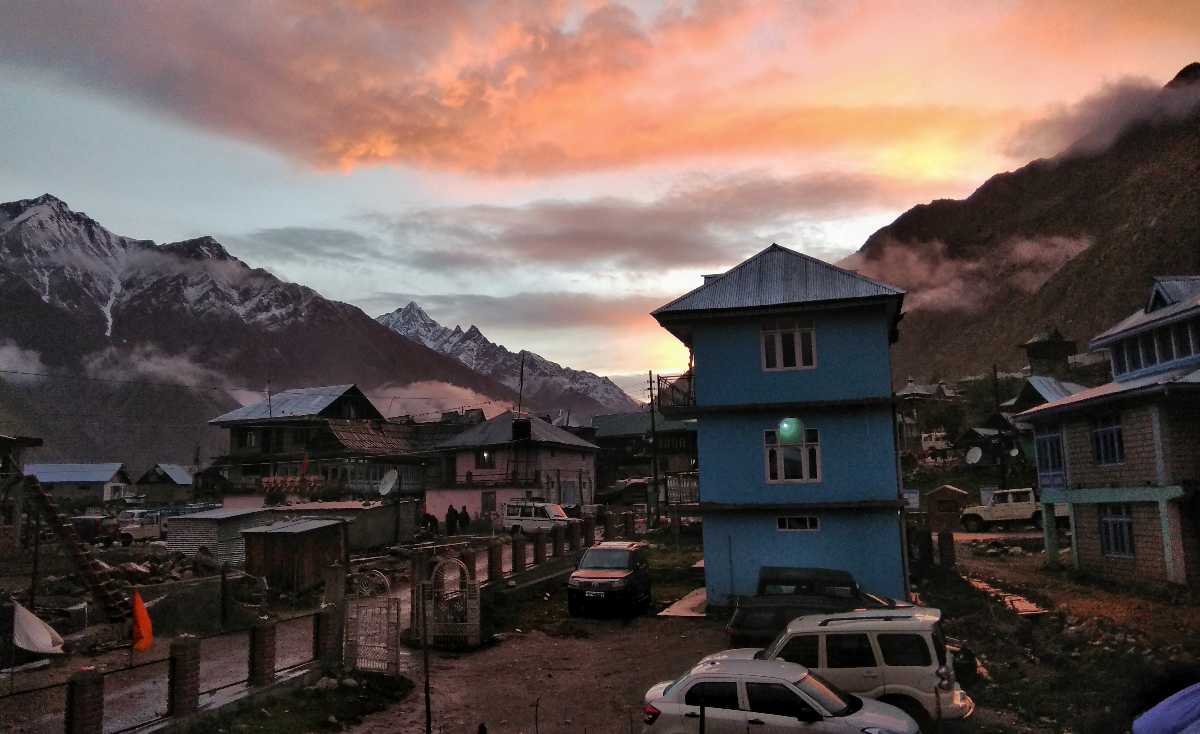 I hope you are amazed by the beauty of the village, Chitkul! Now if you are not visited this place or want to visit in future, then you are in the right place. Within a few minutes of reading this article, you can get ideas about why every traveler must visit Chitkul village, how to reach this place, what are the attraction of Chitkul etc.
Pabbar Valley
Located just above Shimla is the rarely spoken about Pabbar Valley. The number of visitors to this place are very few and those who have been here call it a hidden gem or a place equal to paradise on earth
Pabbar Valley exploration is complete only with a number of treks which are lesser known outside the trekking community. You can find your way through all kinds of terrains and landscapes to enjoy this hidden gem in the state of Himachal Pradesh. Here are a few of them to get you going.
Thanedar
Thanedar is a small village in the state of Himachal Pradesh. It is located at a distance of about 80 kilometers from the capital city of Shimla. At an altitude of 8,000 feet (2,400 meters, which is slightly higher than Shimla), this tiny hamlet is famous for being home to one of the first apple plantations in the country. The area around Thanedar is also the orchard region of Himachal Pradesh, where cherries, strawberries, and apples are found in quite a large number. In short, it is a perfect place to spend some time away from the crowd and in complete peace. How you can plan a trip to Thanedar is what I will be talking about in this article.
Gushaini
Rich in tradition and biodiversity, the Kullu region of Himachal Pradesh, India is blessed with incredible natural beauty and world-class recreational facilities, friendly locals and spectacular panoramic views of snow clad mountains. If you're looking to unwind and are tired of heading to all those overcrowded hill-stations where the cacophony of noises, people and humdrum takes on an unending trail, it's high time you take the off beaten path and delve into nature unexplored and untouched like never before.
The route taken to reach Gushaini was Delhi- Sonipat-Panipat- Karnal – Ambala- Chandigarh- Swargghat- Bilaspur-Sundarnagar- Mandi. Several overnight buses are available from Delhi to Mandi, many of them run by private operators. But it is better to take a Himachal Roadways bus as they are more comfortable and the drivers are quite experienced
Barot
Barot, a part of the Uhl river valley, is a small village situated in the Mandi district of Himachal Pradesh. Considered to be a diamond among the rough terrains, Barot Valley was initially developed for a hydel project over the Uhl river that has now become a rising tourist spot for travelers who have a longing for mountains. Barot Valley offers great opportunities to travelers who want to quench their thirst for adventure. Barot Valley trek, camping, and fishing are some of the popular activities of this area. Plan a trip to Himachal and include this hidden gem in your itinerary for a stimulating experience amidst the Shivaliks.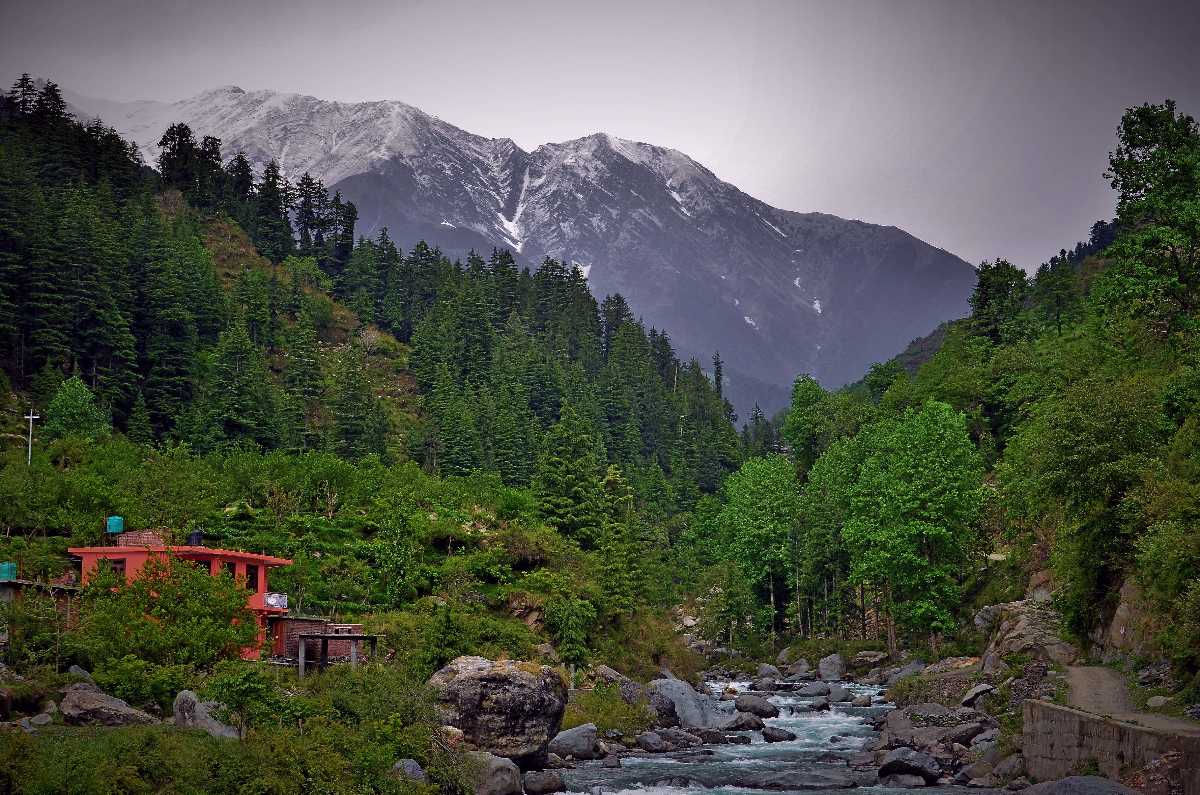 Barot Valley, Himachal Pradesh is easily accessible from major Indian cities such as Delhi and Chandigarh via all means of transport, i.e, road, railway and air. The nearest airport to Barot is Kullu airport while Jogindernagar railway station is the nearest rail connection to this place