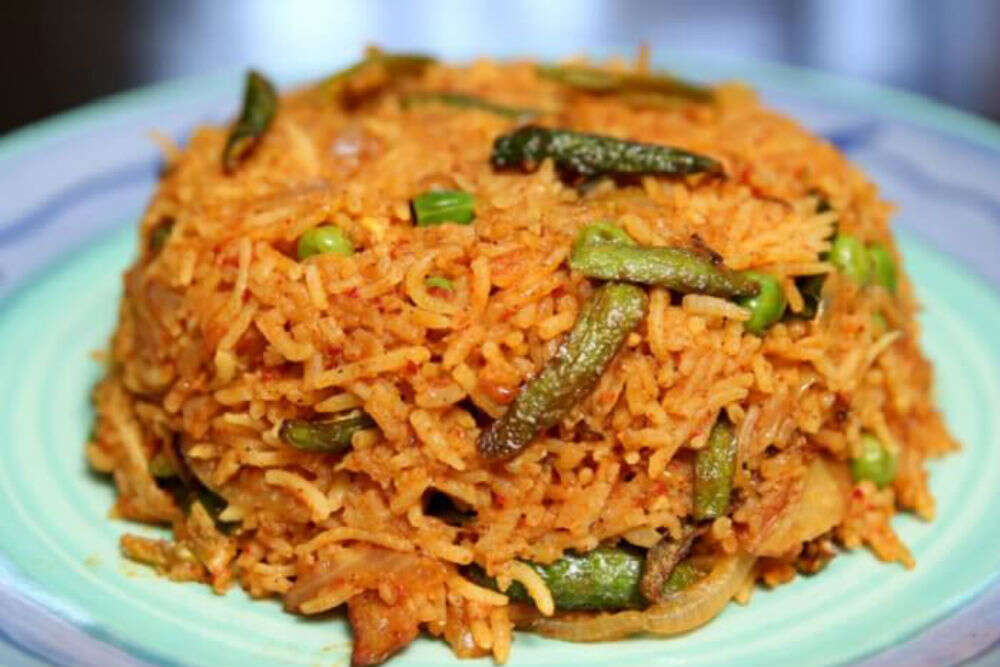 The snow-clad mountains, the lush green valleys, the freshness in the air, tranquillity in the environment, these are few things that describe Himachal Pradesh at its best. And, there you go missing a big surprise that Himachal has got for its loyal travellers. The scrumptious food. From the road vendors to the authentic cafes and restaurant, the Himachali people will pour their heart out in their dishes. So, on your next trip to this beautiful state do not miss out on some of the mouth-water dishes that they have to offer you.
Madra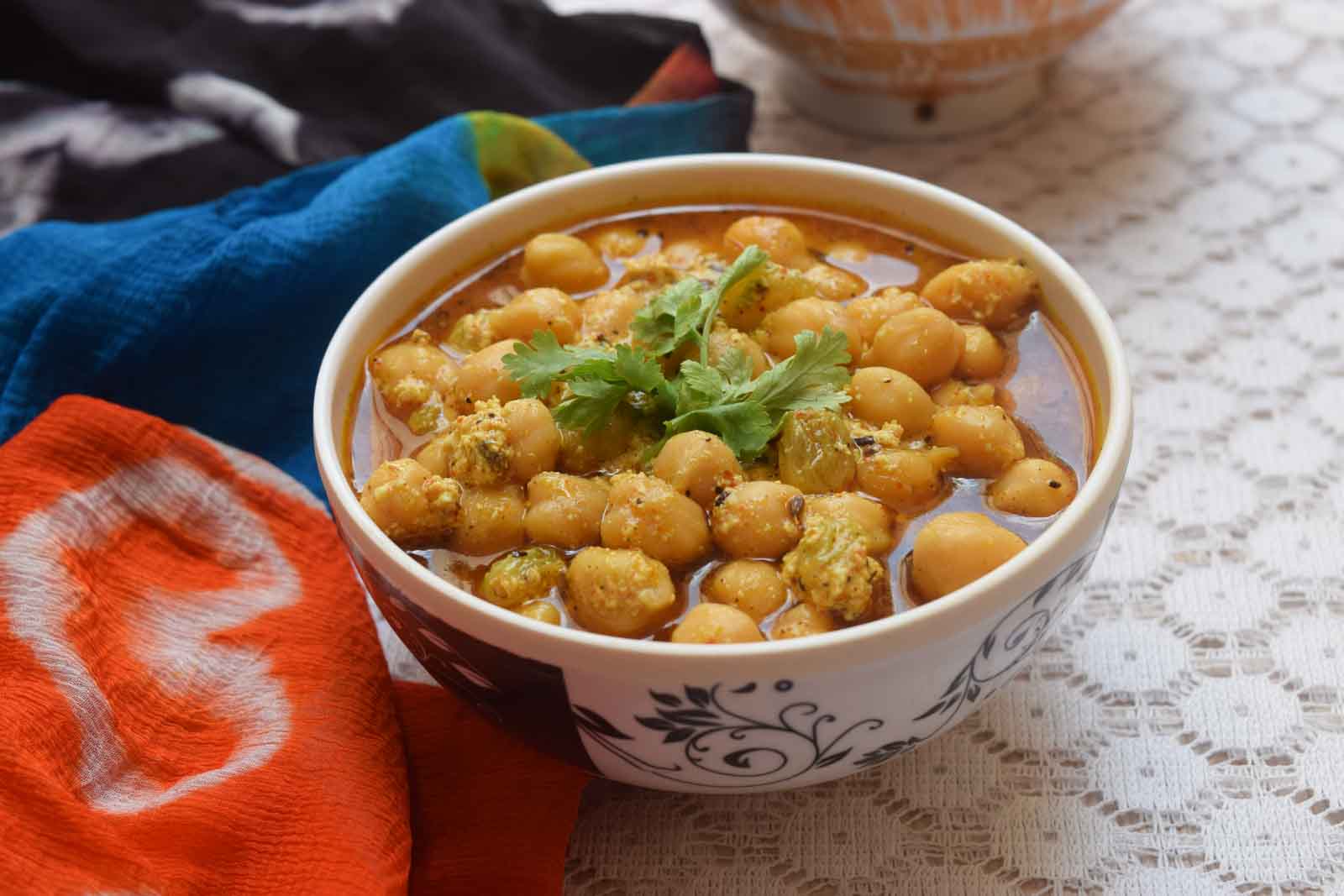 Madra is a curd and legume based curry from the himachali cuisine. Usually the beans that are added in madra recipe are chickpeas (safed chana), kidney beans (rajma) and black eyed beans (rongi, lobia). Madra is one of the dishes that is served in a himachali food feast along with various other dishes. In himachali language, this himachali food festival is called as Dham.
Ingredinets
for cooking rajma
1 cup rajma (kidney beans) or 200 grams
enough water for soaking rajma
2.5 cups water for pressure cooking
1 inch cinnamon
2 cloves
1 tej patta
2 green cardamoms
other ingredients for madra recipe
2 tablespoons ghee
½ teaspoon cumin seeds
⅛ teaspoon asafoetida (hing)
1 cup fresh full fat curd – beaten
½ teaspoon turmeric powder
½ teaspoon cumin powder
½ teaspoon garam masala powder
1 teaspoon kashmiri red chilli powder
1 teaspoon coriander powder
salt as required
Tudkiya Bhath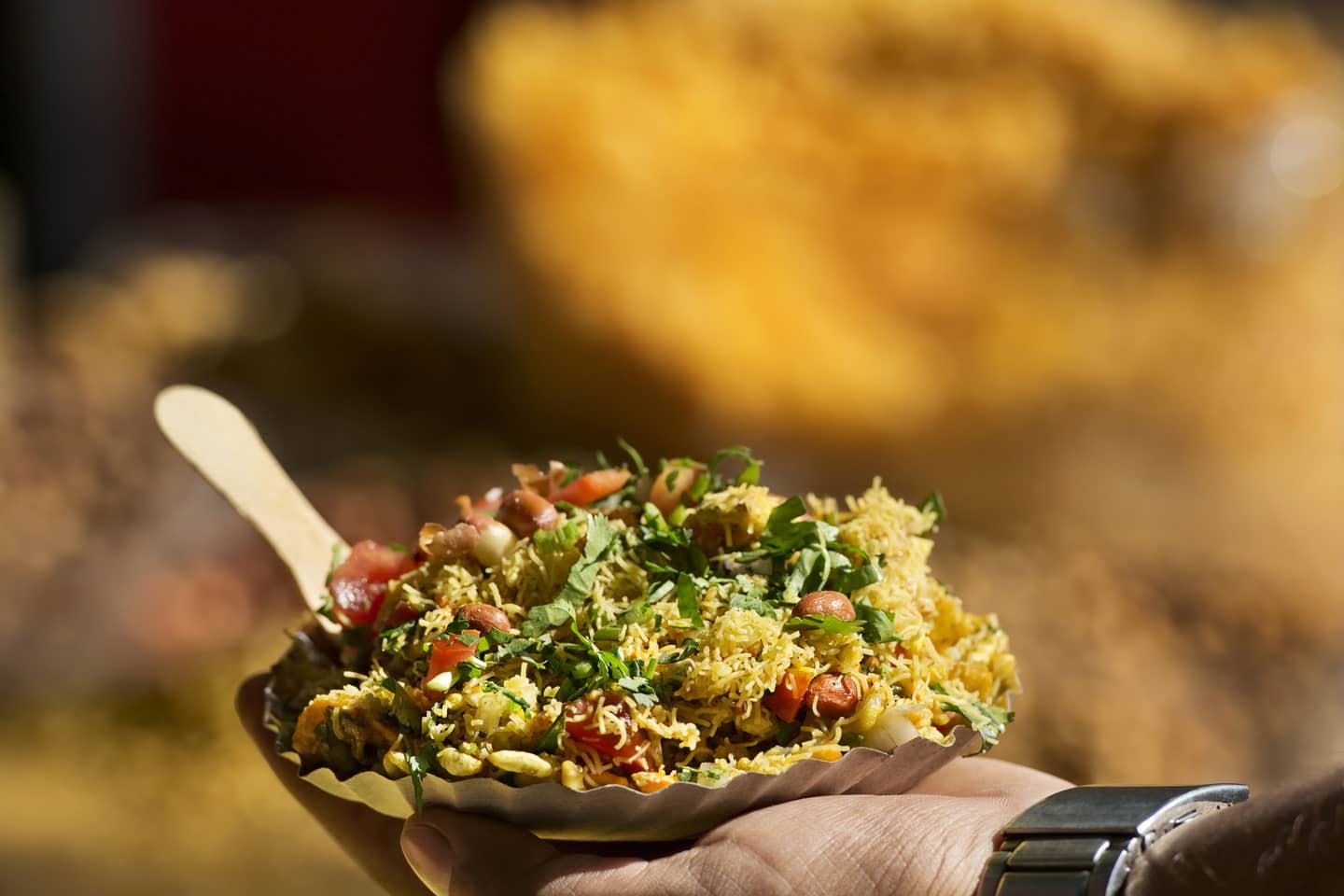 Potatoes are used a lot in Himachal Pradesh Cuisine so it is no wonder that potatoes are used to make this rice. In addition, lentils added to the rice boost the protein content of the rice.
Ingredients
For the Rice:
1 cup rice
1/2 cup masoor(whole)
1 onion
2 potato
1/2 cup thick curds
1 bay leaf
1 cardamom
1 cardamom black
1 cinnamon sticks
2 tbsp ghee
To grind:
1 tomato
1 onions
1 inch ginger
5 cloves garlic
1 coriander leaves a small bunch
2 green chillies
1 cardamom
1 cardamom black
1 cinnamon sticks
2-3 mace strands
2 star anise
2 dagad phool
2 nagkesar /maggi
1/2 tsp poppy seeds
2 cloves
1/2 tsp red chilli powder (optional)
Chha Gosht
This is a very delicious mutton curry from the hill state of Himachal Pradesh. Mild in flavour, it is cooked in a buttermilk and roasted gram flour based gravy with a wide array of aromatic spices. It is cooked in mustard oil for that authentic touch and is relished with any type of Indian bread or rice.
Ingredeints
400 gms. Mutton with bones, curry cut
2 bay leaves
3-4 green cardamoms
5-6 cloves
1 " cinnamon stick
2 kashmiri red chilies
2 onions, chopped
1 tsp. garlic, chopped
1 tsp. ginger, chopped
1/4 tsp. asafoetida
2 cups buttermilk
2 tbsp. gram flour
to taste salt
1 tsp. turmeric powder
1 tbsp. coriander powder
1 tsp. cumin powder
3 tbsp. mustard oil
1/2 tsp. cumin seeds