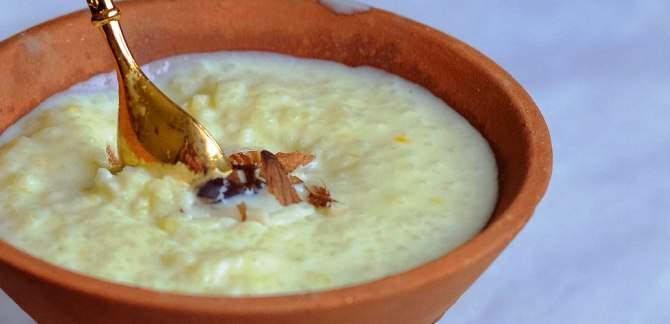 We all have relished the mouth watering Pahari sweets of Uttarakhand such as Arsa, Singori, and Bal Mithai in our childhood days. Their sweet flavours are still on our taste palates till date and we still can't resist eating them while visiting our native villages. But with the introduction of the western flavours in the traditional cooking methods, somewhere we have forgotten the authentic flavours of the Pahari delicacies. But if you wish to incorporate these sweets and delicacies in your wedding menu, then you can check out these scrumptious Pahari sweets that will tempt your guests with its aroma and taste.
Bal Mithai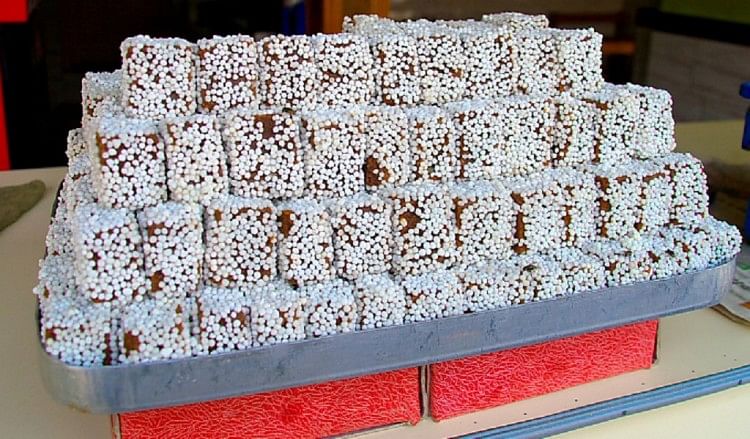 Bal Mithai is a brown chocolate-like fudge, made with roasted khoya, coated with white sugar balls, and is a popular sweet from Almora in the Himalayan state of Uttarakhand in India, especially regions around Almora.It is one of the most favourite sweet of common people and the people living near Almora region
Ingredients
500 gram fresh khoya / mawa
2 tbsp cocoa powder
1/2 cup sugar powder
1 tbsp desi ghee
4 tbsp bal dana / sugar balls
1/2 cup sugar
1/4 cup -water
Singori
Singori / Singodi / Singauri is Kumaoni sweet made with milk protein wrapped in maalu leaf.
Ingredient
1/4 kilogram Unsweetened khoya / evaporated milk
1/4 kilogram Sugar
100 grams fresh grated coconut
15 molu leaves, folded into cones
2 tablespoons fresh rose petals / nuts
Instruction
Knead khoya and sugar by mixing well. Heat this till khoya melts.
Add grated coconut and continue heating for 10 minutes.
As mixture cools down, fill small khoya ball in each malu basket.
Garnish with nuts or rose petals.
Rotana
Rotana (Sweet Flour Dumplings) is a traditional Garhwali sweet. No celebration of Uttarakhand is complete without it.
Ingredients
| | |
| --- | --- |
| Wheat Flour | 1 cup |
| Sugar or Gur | 1/4 cup |
| Ghee | 1 tbsp |
| Small cardamom(elaichi) powder | 1/2 tsp |
| Milk | 2 tbsp |
| Desiccated Coconut | 2 tbsp |
| Powdered Sugar | To Garnish |
| Oil | For frying |
Jhangore ki Kheer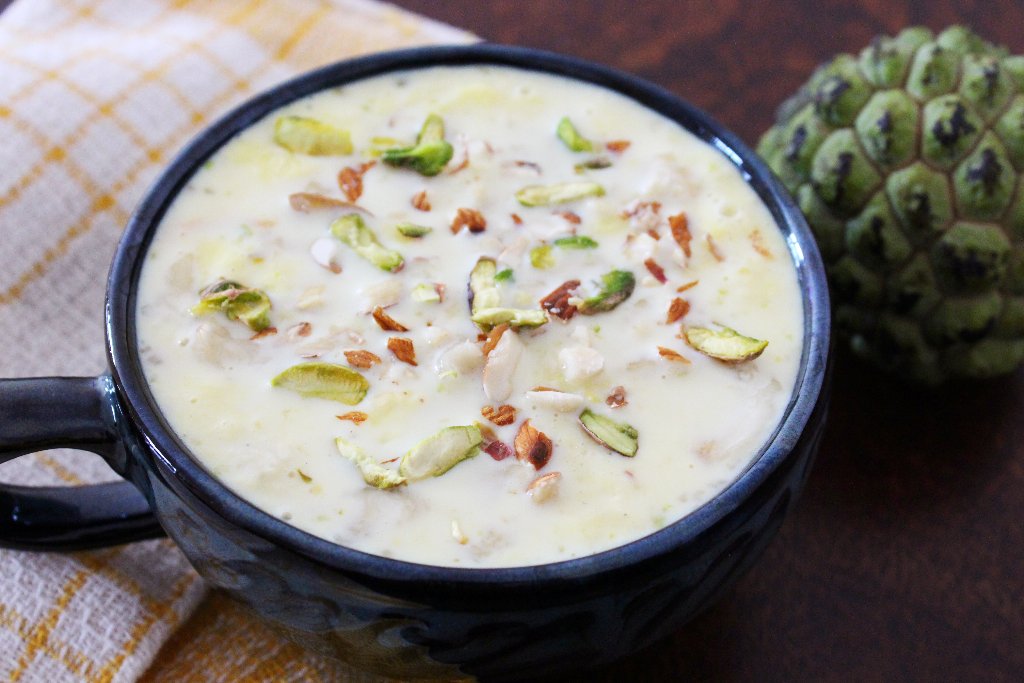 Jhangore ki Kheer is a delicious Pahari dessert recipe that you can prepare in the comfort of your home for you family and friends. This authentic kheer is made using jhangora (barnyard millet), milk, sugar and deliciously garnished with kewra essence, almonds and raisins. Prepare this scrumptious dessert on festivals and special occasions like Diwali, Holi, Birthday, etc. This sweet and delectable dessert is just perfect for people who have a sweet tooth and would satisfy your taste-buds. You can sweeten the life of your loved ones by making this tasty Jhangore ki Kheer for them and they will shower you with tons of praises and compliments.
Ingredients
1/2 cup Jhangora / Barnyard Millet, soaked for 1 hr
1/2 cup Sugar
2 liters Milk
2 tablespoons cashewnuts, chopped
2 tablespoons almonds, chopped
2 tablespoons raisins
2 drops kewra essence
1 pinch, Saffron
Instruction
Boil milk. Add sugar. Simmer till it reduces to half the volume.
Add Saffron, Jhangora, nuts and raisins. Stir well.
Serve Jhangore ki kheer warm or chilled.