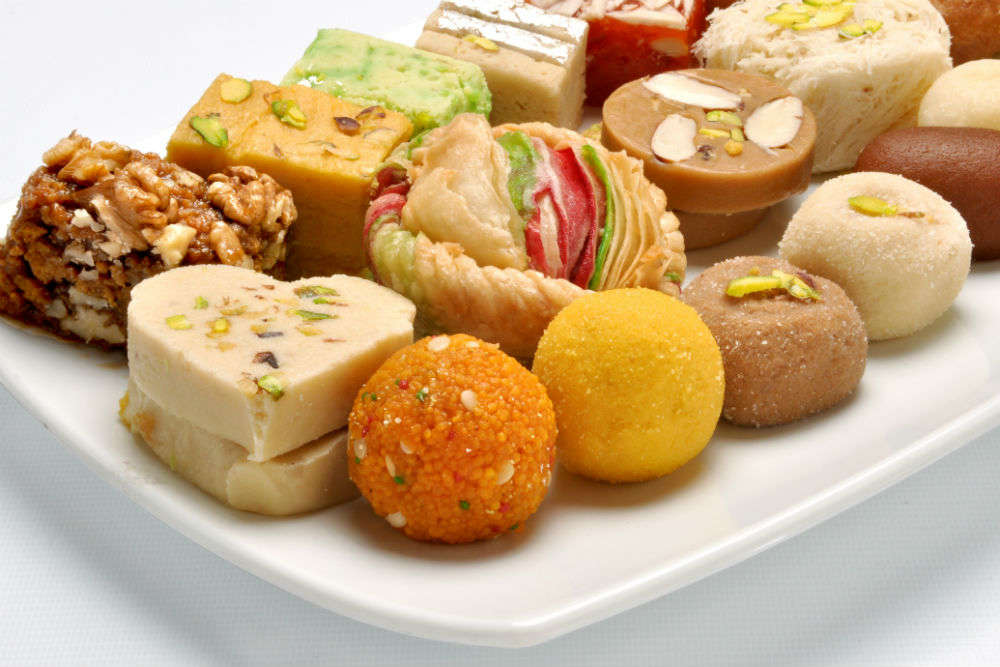 Hyderabad is a city of Nawabs where people are dieheart lovers of sweet dishes. The city offers a rich variety of desserts that you cannot get from anywhere else. There are many sweets that you probably have never tried.
Jauzi ka Halwa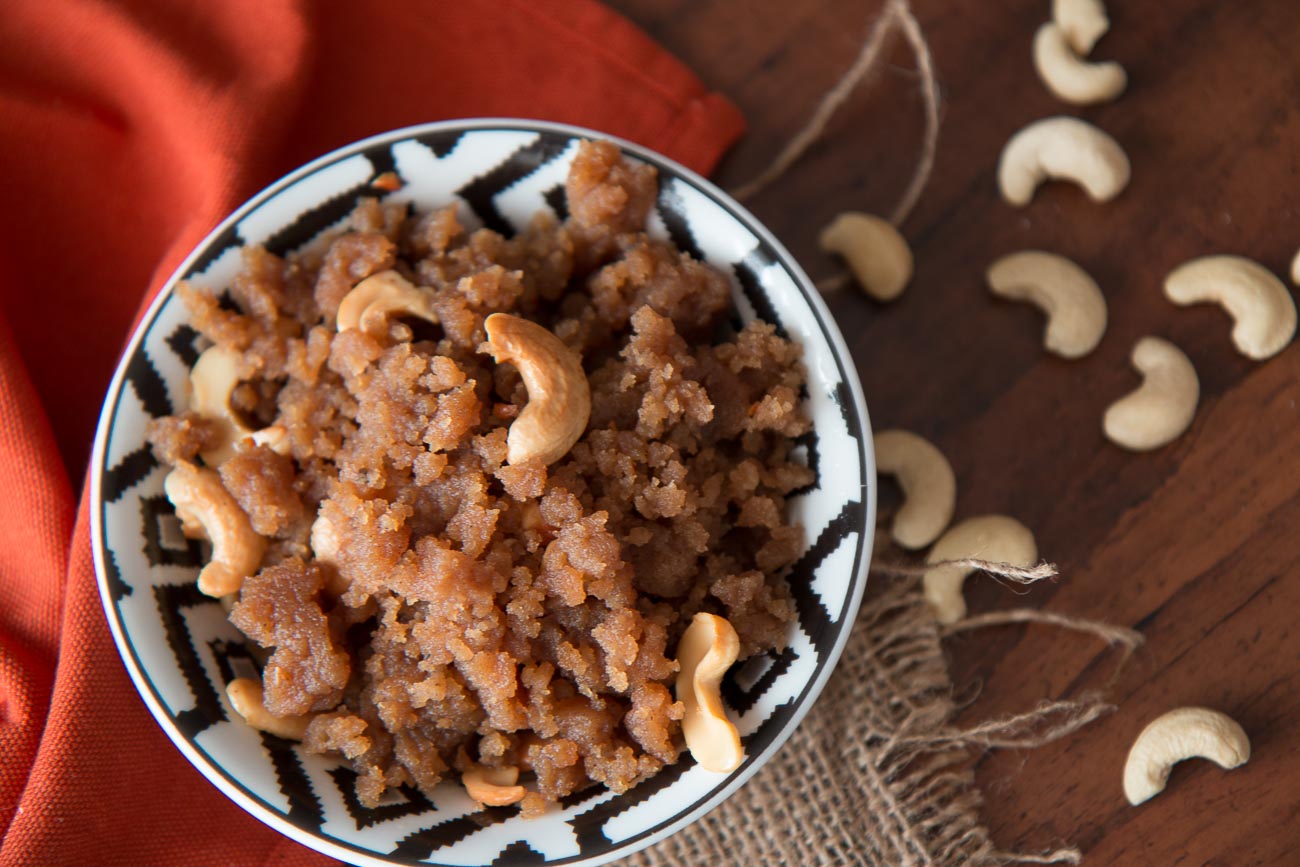 Labelled as the Nizam's favourite sweet, the Jauzi Halwa at Hameedi Confectionery in Hyderabad is the stuff of legends with the shop dating back more than 100 years. The roots of the sweet lie in Turkey from where the owners had migrated.
This specialty sweet isn't for the light hearted. It is Made using lots of ghee, sprouted wheat flour, milk, saffron, a special spice and nuts, cooked on low flame. The spice that is added to this Halwa makes its taste very distinct- Nutmeg or Jauz. My favorite part about this halwa being that it is light on sugar, with layers of flavors. While you might not be able to try it out at Hameedi in Hyderabad, here's my version of Jauzi Halwa to try out at home this Eid.
Ingredients
1 litre Full Fat Milk
⅓ cup Sprouted Wheat Flour
½ cup Sugar
¼ tbsp. Ghee
1 tbsp. Cashews
1 tbsp. Pistachios
1 tbsp. Almonds
Orange food colour (optional)
¼ tsp. Saffron Soaked in ¼ cup Milk
2 Whole Nutmeg (jaiphal)
Brown Rice Payasam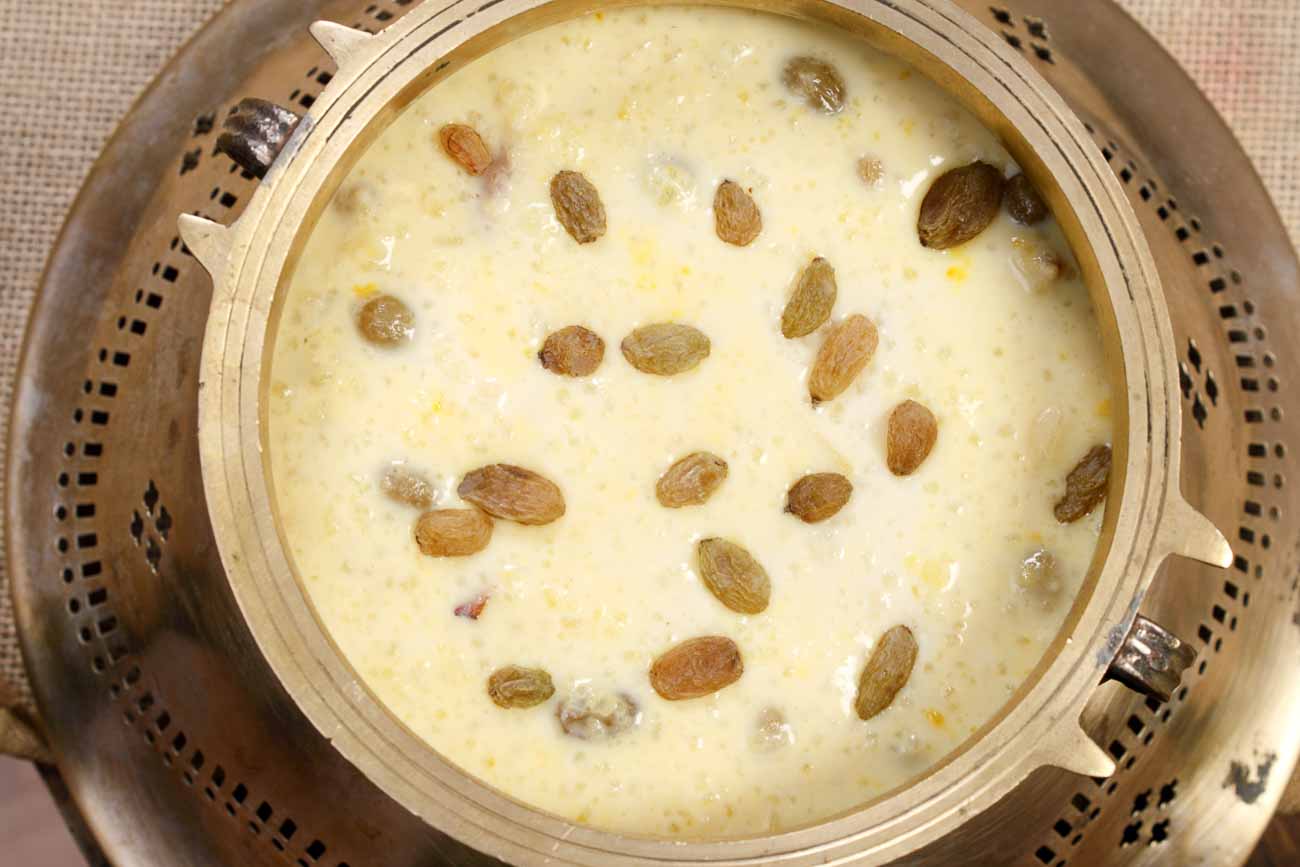 This is a very healthy Indian style pudding made with brown rice and jaggery.We all know the health benefits of brown rice and jaggery. Brown Rice is rich in fiber and is a good source of manganese and selenium. Jaggery is rich in iron and is definitely a better choice than sugar.
Ingredients
Brown rice -2 1/2 tbsp
Jaggery – 4-5 tbsp
Milk – 2 cups
Cashew nuts, pistachio, almonds -1 tbsp each roasted
A pinch of ground cardamom powder
Coconut Ladoo
Milk powder coconut ladoo is a simply delicious ladoo recipe.All you need is milk powder and desiccated coconut.This recipe is really easy to make and will not take more than 15 minutes.Now let me give you the recipe of tasty milk powder coconut ladoo
Ingredient
Milk powder – 2 cup
Milk – 1/2 cup
Desiccated coconut – 3/4 cup
Powdered sugar – 3/4 cup
Butter – 2 tbsp
Cardamom – 2
Dates Payasam
There are days when I buy things and totally forget about it…..Last weekend when I saw a dates pack which was almost a month old I wanted to use it up immediately. As everyone at home loves desserts, I decided to make a quick dessert…..and it was dates payasam(dates kheer) for after meal dessert.Dates Kheer is a very healthy no sugar guiltfree dessert that you can make it in minutes…its so quick with minimal ingredients that is easily available in your kitchen. I didnt follow any particular recipe for making this kheer, just made my own adjustments and the kheer came out delicious that you can relish every spoon!
Ingredients
Dates – 15
Boiled Milk – 2 and 1/2 cups
Coconuts – 1/4 cup
Chopped dates – 1 tbsp
Chopped cashew and badam – 1 tbsp
Cardamom powder – a small pinch
Ghee – 1 tsp