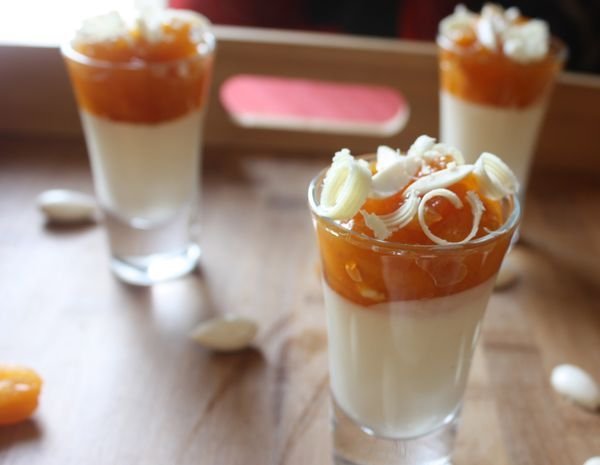 Boondi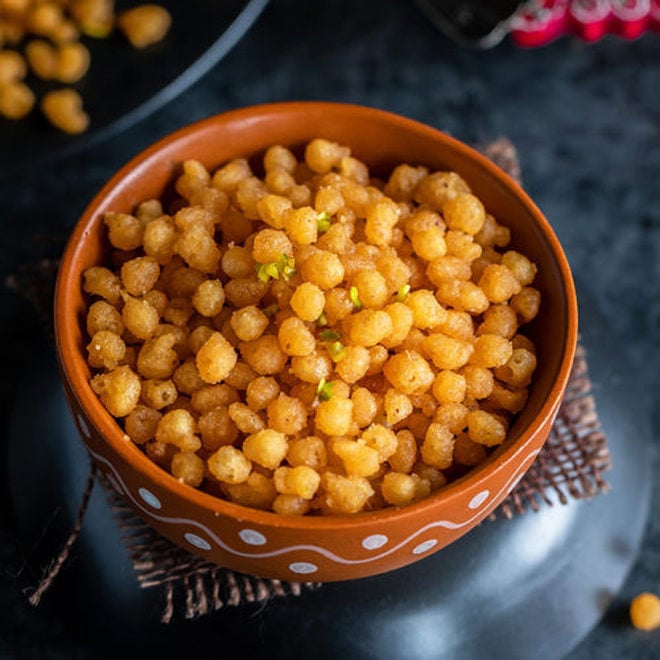 Sweet Boondi is a super easy and quick-to-make dessert recipe. The main ingredients used to prepare this recipe are gram flour, saffron, almonds, green cardamom, ghee and sugar. It is a traditional Indian mithai which is usually made during festivals like Raksha Bandhan, Dusshera and Diwali. It is a must-try recipe for all those who have a thing for sweet dishes and desserts. Sweet Boondi would be loved by adults and kids alike. Enjoy!
Ingredients
1 1/2 cup gram flour (besan)
1 cup sugar
2 pinches saffron
1 1/2 cup water
2 cup ghee
For Garnishing
1/2 teaspoon green cardamom
8 almonds
Laddu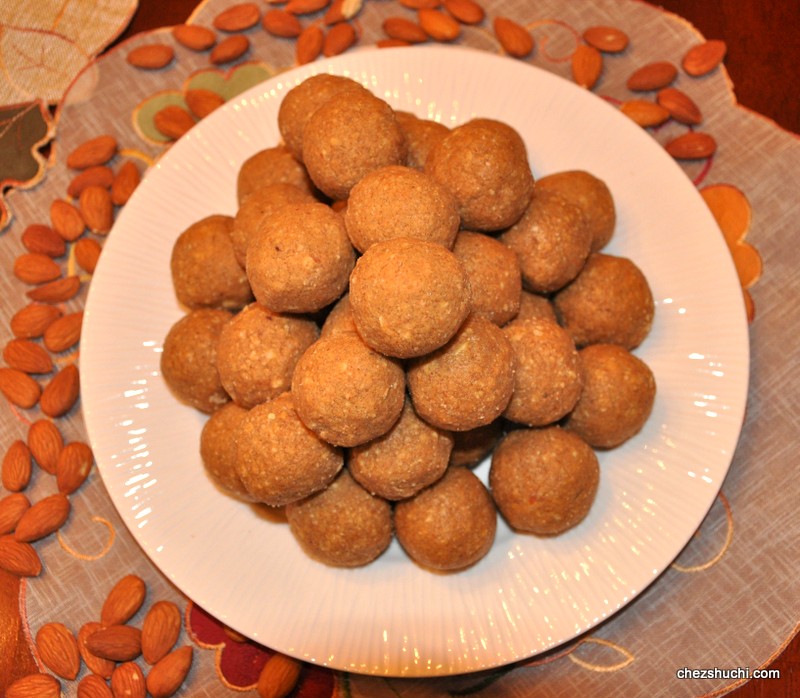 These ladoos are called boondi ladoos, since the batter is poured through a ladle or sieve with perforations while frying. These give rise to round shaped droplets, called as boondi (derived from the word 'boond' in hindi which means water droplets).
There are two types of boondi ladoos. one is a soft textured one and the other is a crisp hard one. Both these ladoos have some variations in the method and the consistency of sugar syrup, thus yielding different textures. this recipe give a soft textured boondi ladoos
Ingredients
for the sugar syrup
1.5 cups sugar
¾ cup water
for boondi ladoo batter
1.5 cups besan (gram flour)
1 cup + 1 tablespoon water or add as required – the amount of water to be added depends on the quality of besan
2 pinch of crushed saffron or saffron powder
6 green cardamoms crushed to powder in a mortar-pestle – about ½ teaspoon cardamom powder
1 tablespoon melon seeds (magaz)
2 black cardamoms – seeds kept and the husks discarded
1 pinch edible camphor (optional)
¾ tablespoon ghee to be added or ghee for applying on your palms for shaping the ladoos
oil for deep frying the boondis
Tirupatti laddu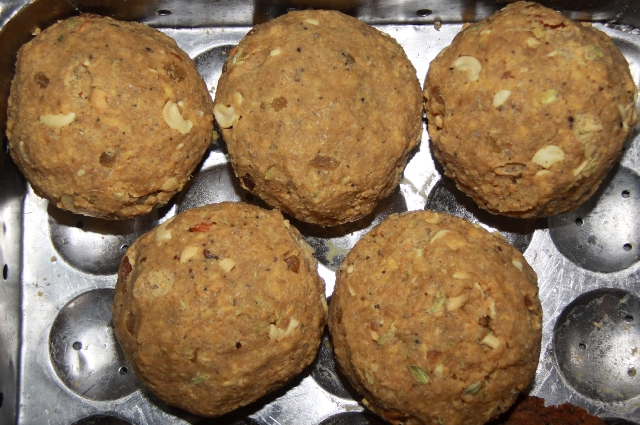 This recipe is a variation of the Tirupati Laddu. The jaggery makes a difference in the colour and taste of this laddu.
Ingredients
2.5kg jaggery (vellam sugar store-bought)
1.4litres water
1.8kg gram flour
500g ghee
1/2cup dates, roughly chopped
1/2cup cashew nuts, roughly chopped